The Bracknell Southern and Western areas comprise of some 400 acres of retail, trade counters, industrial, warehousing and office space and are located to the west of Bracknell town centre. The area is home to approximately 255 businesses, many are key, not to just Bracknell and Thames Valley, but also nationally and internationally.
The area has become a Business Improvement District in 2020, known as Bracknell BID which is the trading name of Bracknell Investment Group.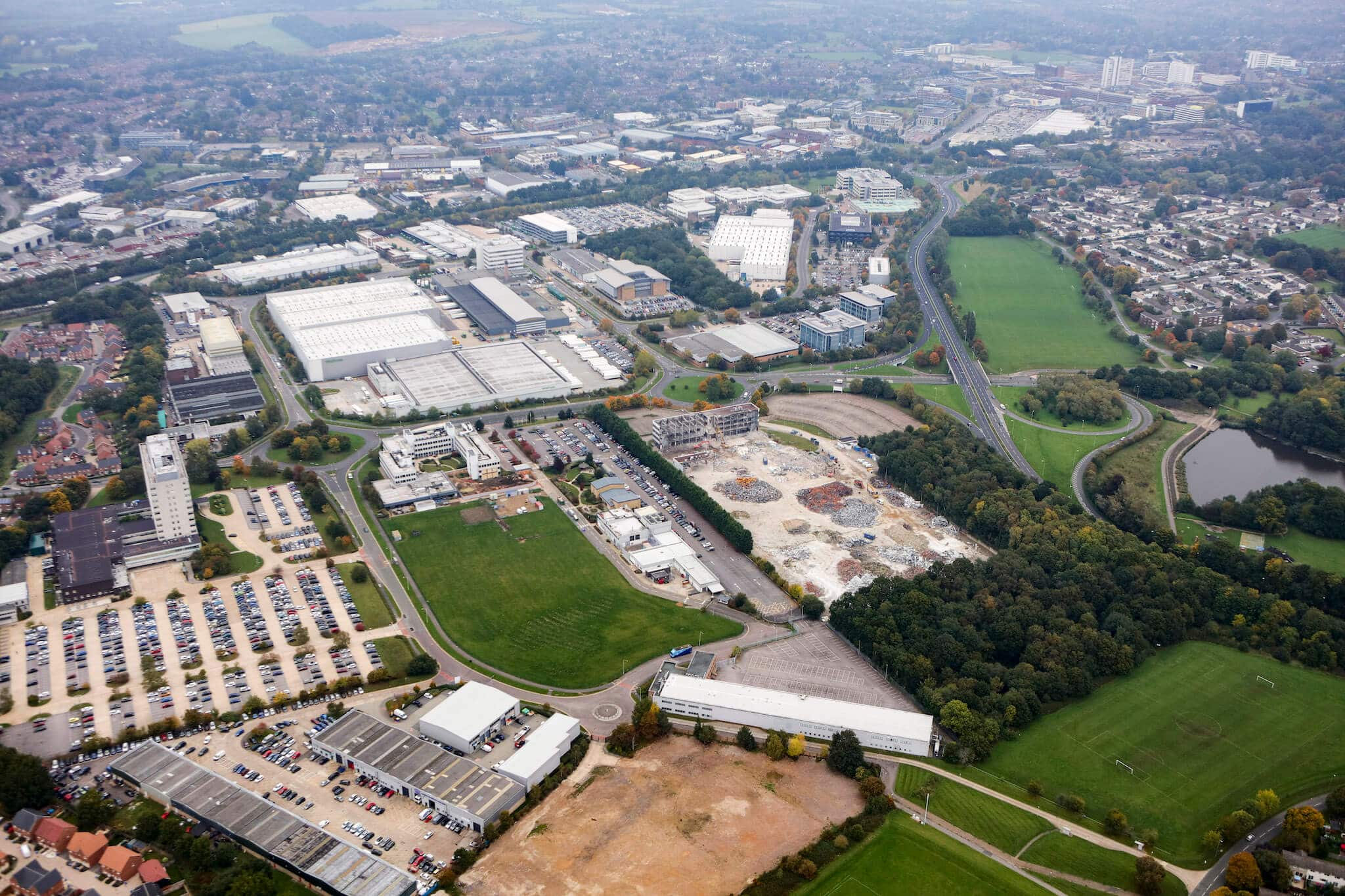 Bracknell BID has been operational during lockdown and has produced a regular Business Support Guide to direct companies to grants available and be aware of the changing guidelines for recovery.
Our dedicated Covid webpage provides useful information and links. Our BID Team is available for telephone and virtual meetings at any time to discuss recovery plans and BID projects with BID Levy payers.
To contact Bracknell BID or sign up to our newsletter please visit our contact us page and use the links or contact form.